AWARD WINNING
Keynote, Motivational Speaking, & Consulting Services
At Still Standing Consulting LLC, our goal remains to transform lives by turning pain into purpose, wounds into wisdom, and hopelessness into hope through motivation, inspiration, empowerment, advocacy, and service.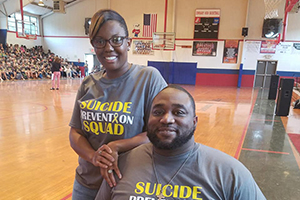 Suicide Prevention & Mental Health Awareness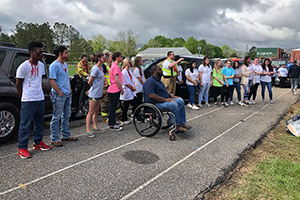 Bullying & Violence Prevention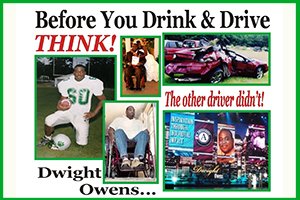 Alcohol & Drug Awareness & Prevention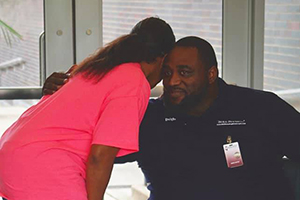 Overcoming Obstacles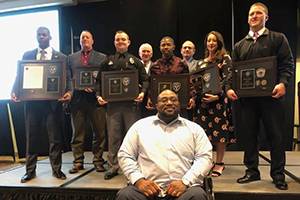 Leadership Training
Disability Empowerment & Inclusion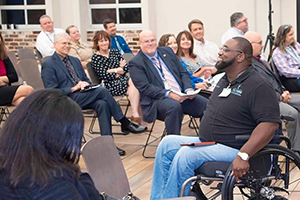 Educational Professional Development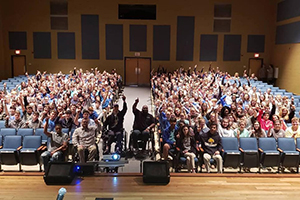 Youth Empowerment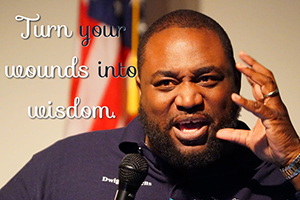 Trauma Education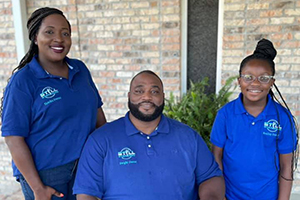 Consulting
book
Still Standing Paperback
Authored by Dwight R. Owens (Author), Jonathan W. Praet (Author)
"Still Standing" is the gripping and true story of man's refusal to quit. They say if you want to make God smile, tell him you have a plan. Dwight's plan was to live his dream, teach math, coach football, and build a comfortable life for himself. Fate had other things in store for him.
The story of Dwight's physical and emotional journey from life as an able-bodied young man chasing his dreams only to have his world turned upside down by the thoughtless act of a 71-year old drunk driver. With no visible signs of life, having coded twice, the doctors called his death. But Dwight survived against all odds. With many physical and emotional setbacks.
Available on Amazon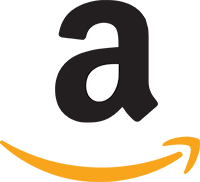 miracle
A Message from Dwight
After spending almost a full year of my life in the hospital fighting for my life, God brought me back from the brink of death. I was declared a miracle. For that reason, despite my circumstances, I wake up every morning with unbelievable joy with a goal to make each day count for something!
There is no better way to do that than to help others look forward to their tomorrows. Life has so many different chapters. One bad chapter doesn't mean it's the end of the book. The struggle you're in today is developing the strength you need for tomorrow. Challenges are what make life interesting. Overcoming them is what makes life meaningful. Life doesn't have to be perfect to be wonderful. Stay encouraged!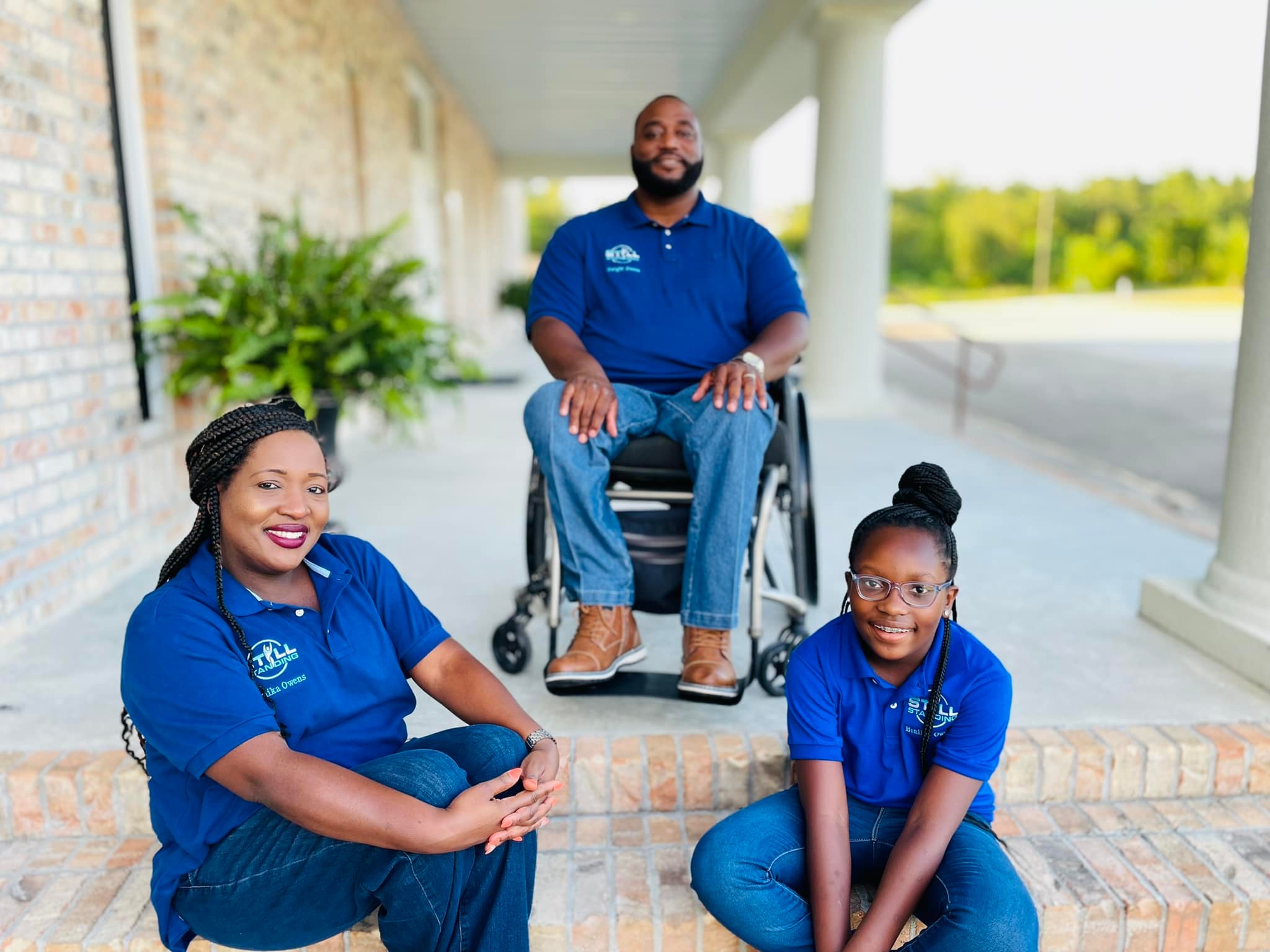 Introduction
Getting to know Dwight Owens
Dwight Owens tells you his story, up front and personal! Dwight's story drives him to help others in all walks of life! This work takes him to schools, hospitals, halfway houses, and to businesses. Book him today to come and inspire your team, friends and colleagues!
Sponsors & Supporters
Special Thanks
Get in Touch
Please send us a question or information about your inspirational story.