business
Consulting and Team Motivation
Dwight Owens is a motivational speaker and consultant that offers training and enlightened services focused on helping professionals to self-inspire and better understand their colleagues and clients from different backgrounds and groups.
Dwight's ability to connect, inspire and create dedication have been part of his life story since a life altering accident.  Today, Dwight can bring that level of dedication to you and your team!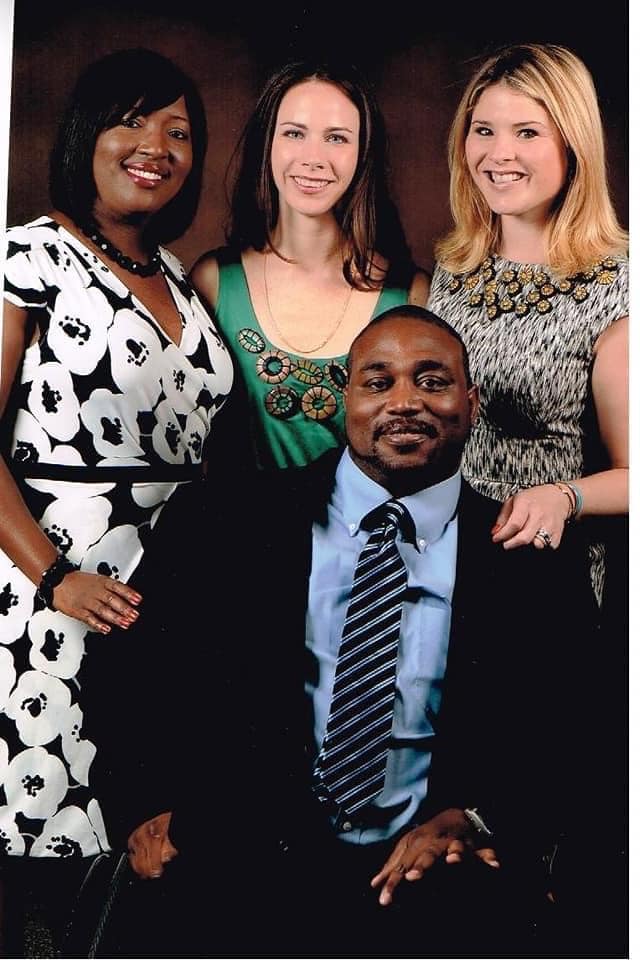 information
Getting Real with Professionals
Impactful Presentations that last a Lifetime!
Team Motivation
Leadership Training

Professional Development

Overcoming Obstacles

Leading to Success
"A manager is not a person who can do the work better than his men; he is a person who can get his men to do the work better than he can."
~ Frederick W. Smith
Sponsors & Supporters
Special Thanks